Brand
Strategy 
Brand Development + Brand Story
Brand Identity + Positioning
Digital Marketing
SEO/SEM + Social + Email Marketing
Mobile + Data Insights + Web Development
Marketing Stack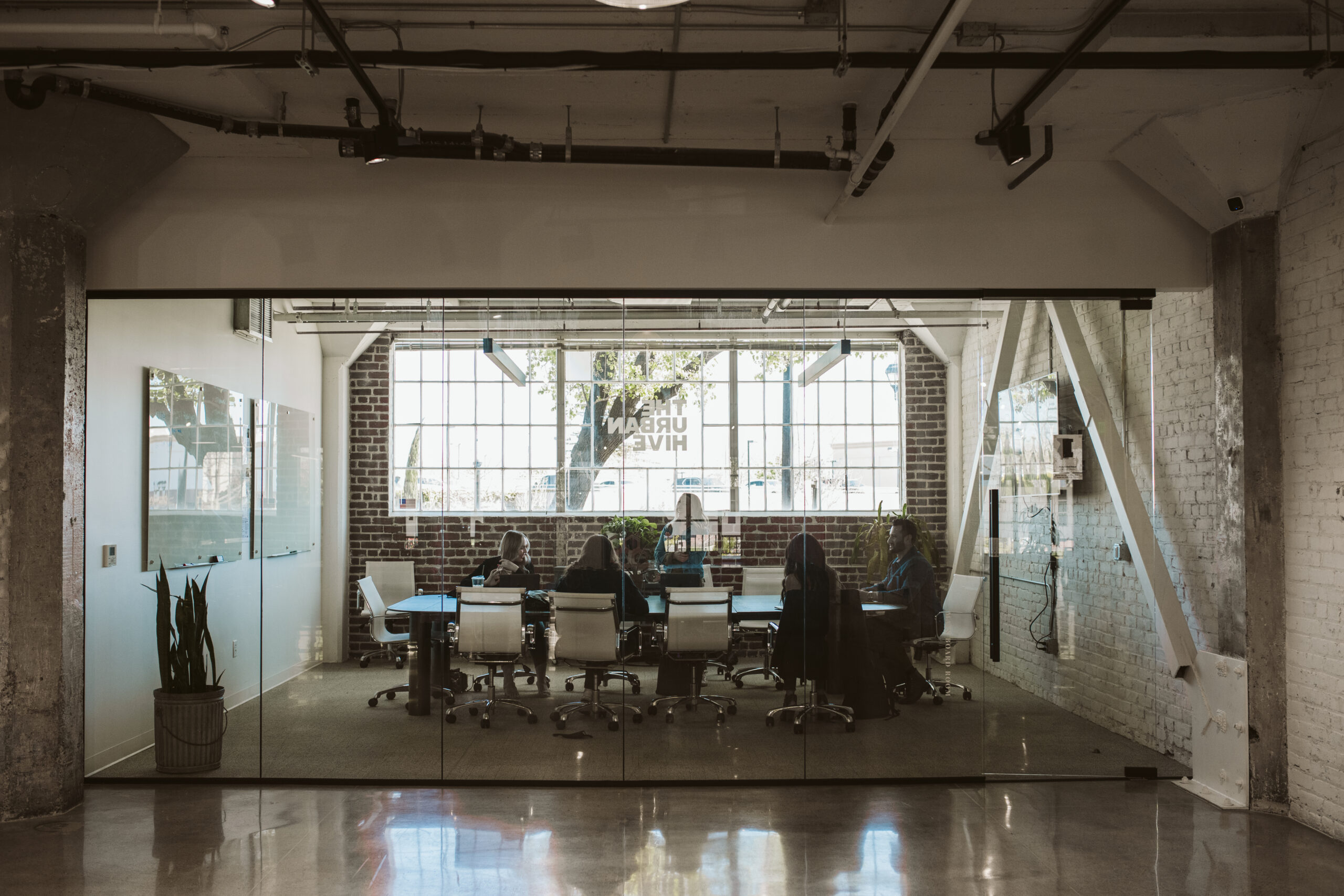 A GPS For The Organization
Brand ensures everyone is moving towards the same future destination.
Outsiders Buy. Insiders Believe.
Brand isn't just a mission statement or slogan, it drives action internally and externally.
Decisions By Values. Not Preferences.
All marketing and communication efforts are informed by the brand, not by individuals.
A Memorable Story
Human beings are wired for stories. Without a story, they won't remember.
A Relentless Pursuit of

Rightness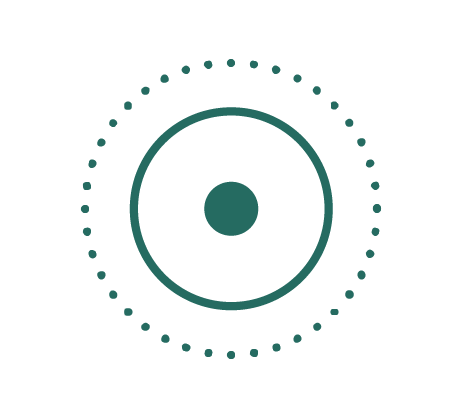 Identify The Right Problem
We always add value by solving real problems with real impact.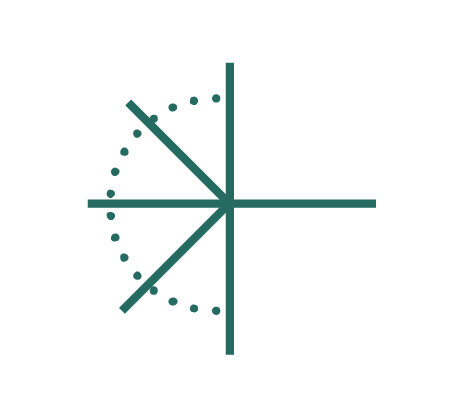 Take The Right Approach
We flexibly design our approach given your budget, resources, and timeline.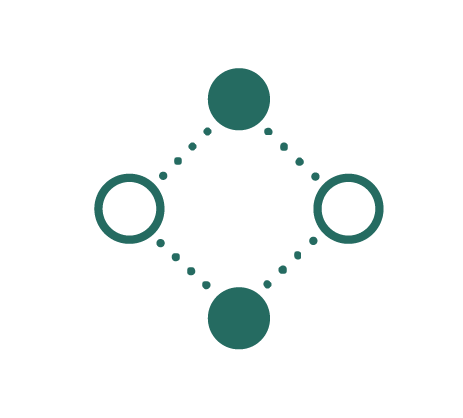 Assemble The Right Team
We assign who's best – not who's available – creating the perfect team for the job.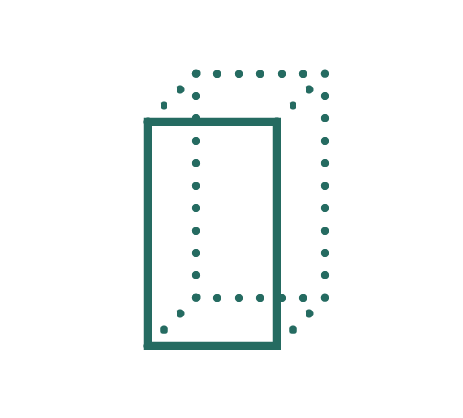 Build The Right Thing
We create things people actually want; that feel right and are what your business needs.
Our Team
The Right Leaders
We're collectors of people, histories, and experiences. There is no Bamboo archetype except to seek out people who are hungry to make an impact and who play well with others.
Let's build something great together.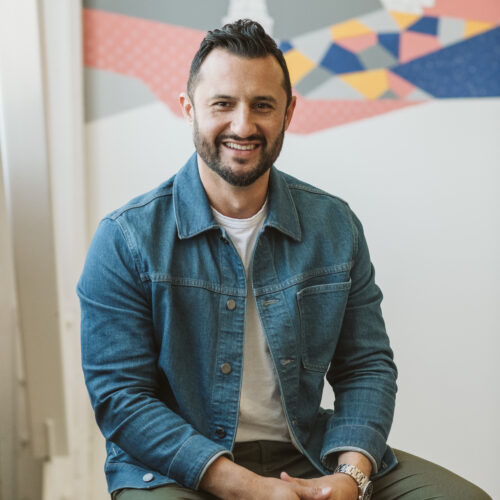 CJ Alvarado is an award winning brand strategist and marketing veteran helping brands take new ground.
His work includes grammy-award winning products used by John Mayer, Alicia Keys, U2 and many more. He is a relentless champion for new ideas and future focused strategies.
He was recognized as a 40 Under 40 business leader, has built and sold businesses and currently leads Bamboo Creative Inc., a brand strategy and digital agency in Sacramento.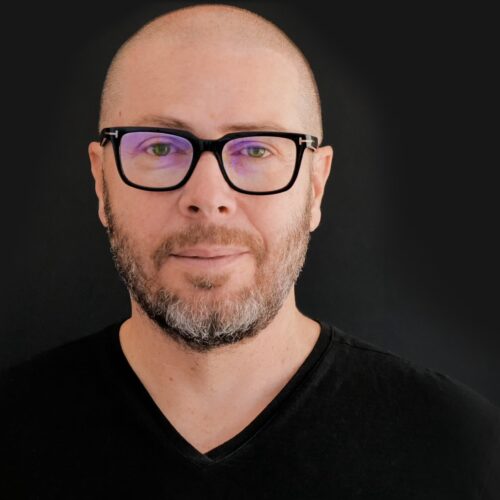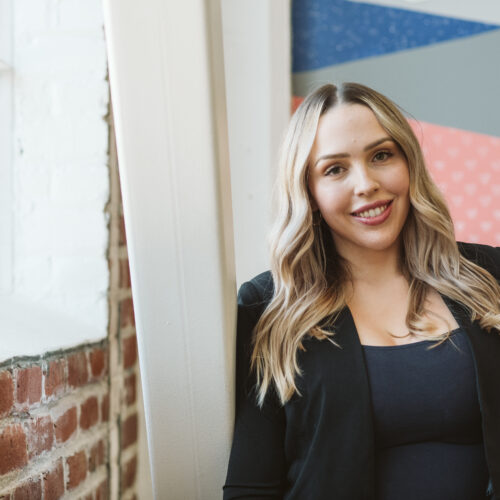 Michelle is a digital ads ninja who has experience targeting and delivering leads across a range of industries.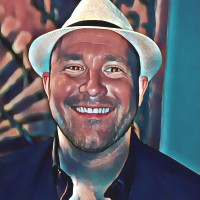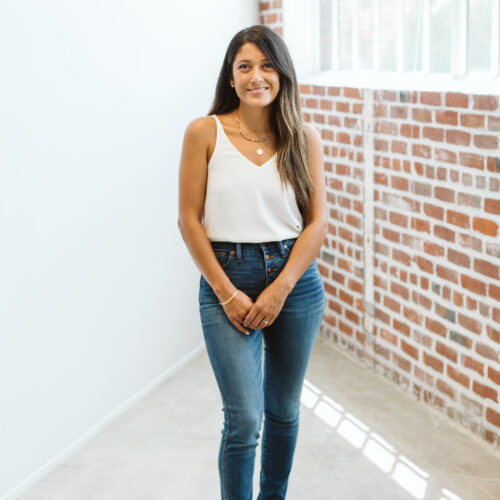 Jackie keeps things running at the agency, ensuring the team has what they need to do what they do best.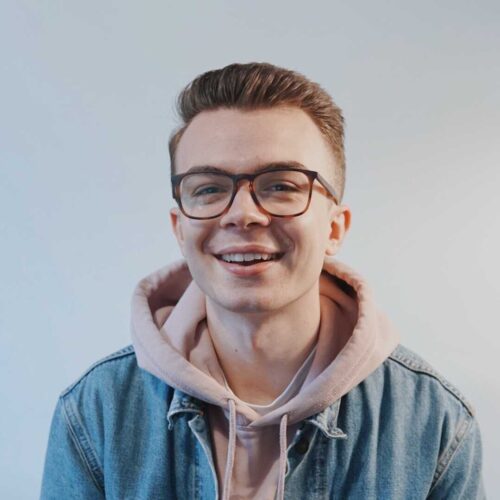 Reuben is passionate about creative design and tea!
The Right Network
Most agencies assign you who is available, not who is best for your project, problem and budget. With Bamboo's Network of creatives, we seek to bring the right talent to the challenge at hand. This team is a vetted, tested, hardworking team of thinkers, makers, designers, and can-doers.
You Don't Need Another Agency.
You Need a Leader.