Growing a California conference from 4,000 to over 475,000 unique devices.
Thrive Conferences is a series of Christian conferences serving pastors, business leaders, youth, and women for over a decade.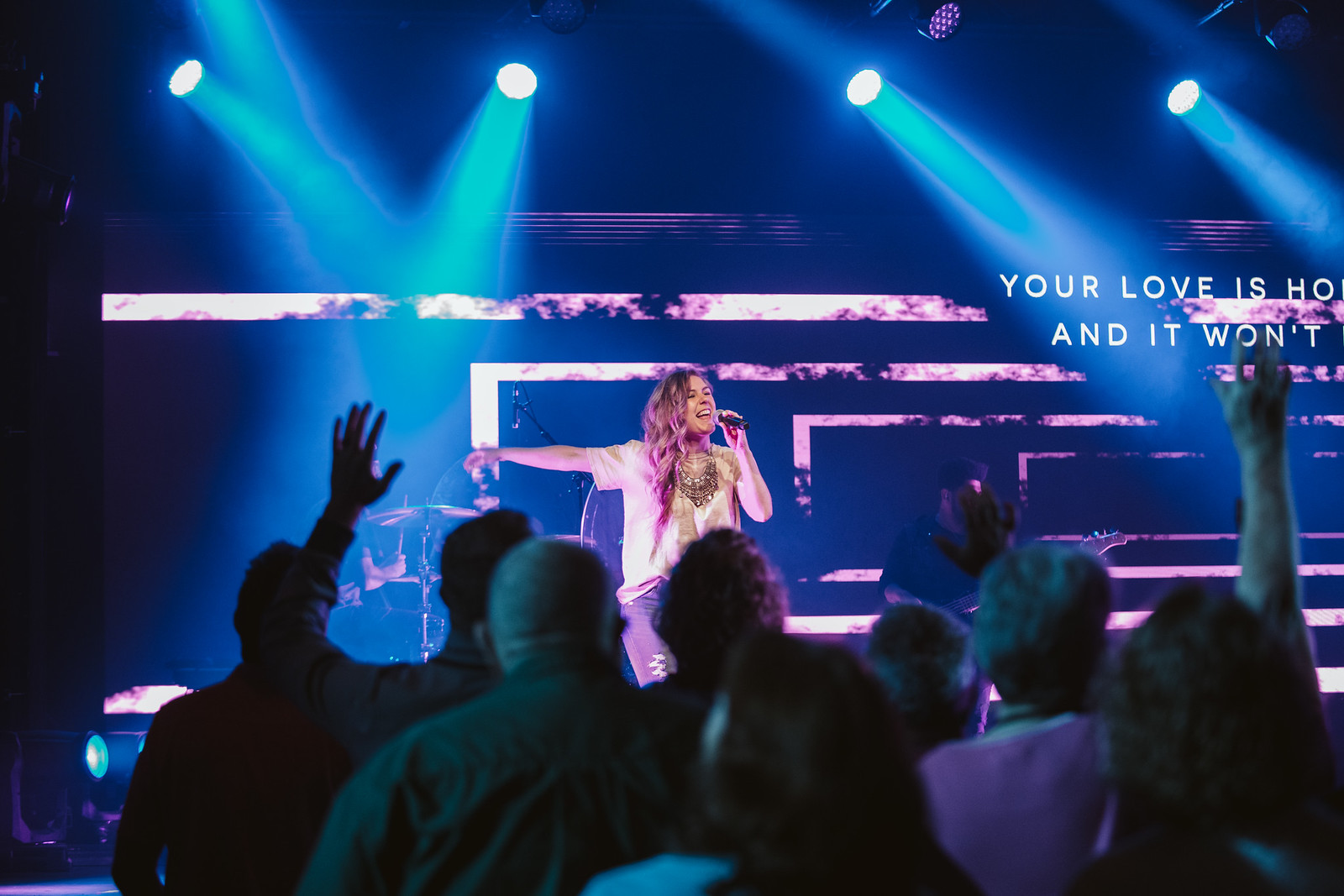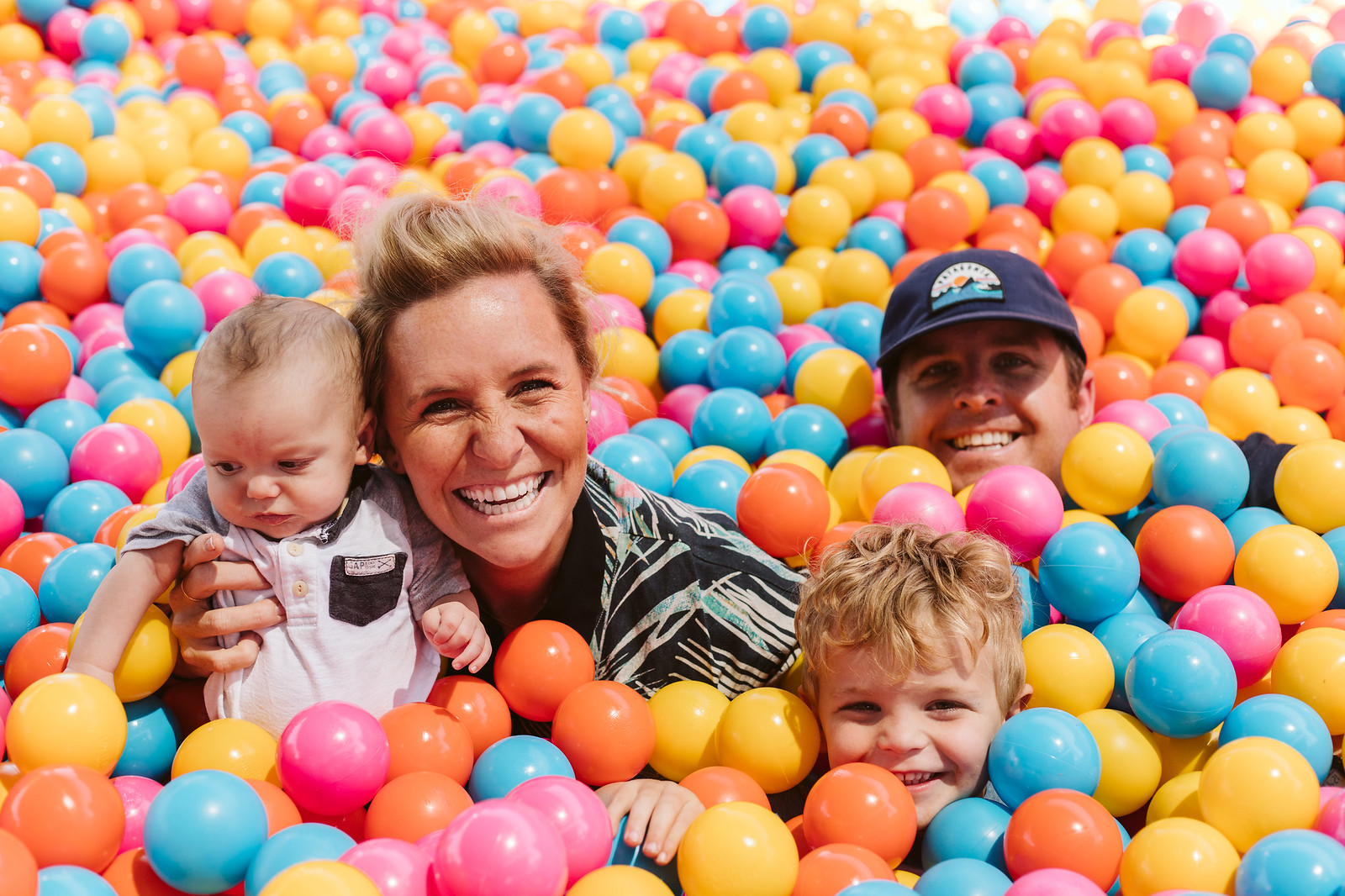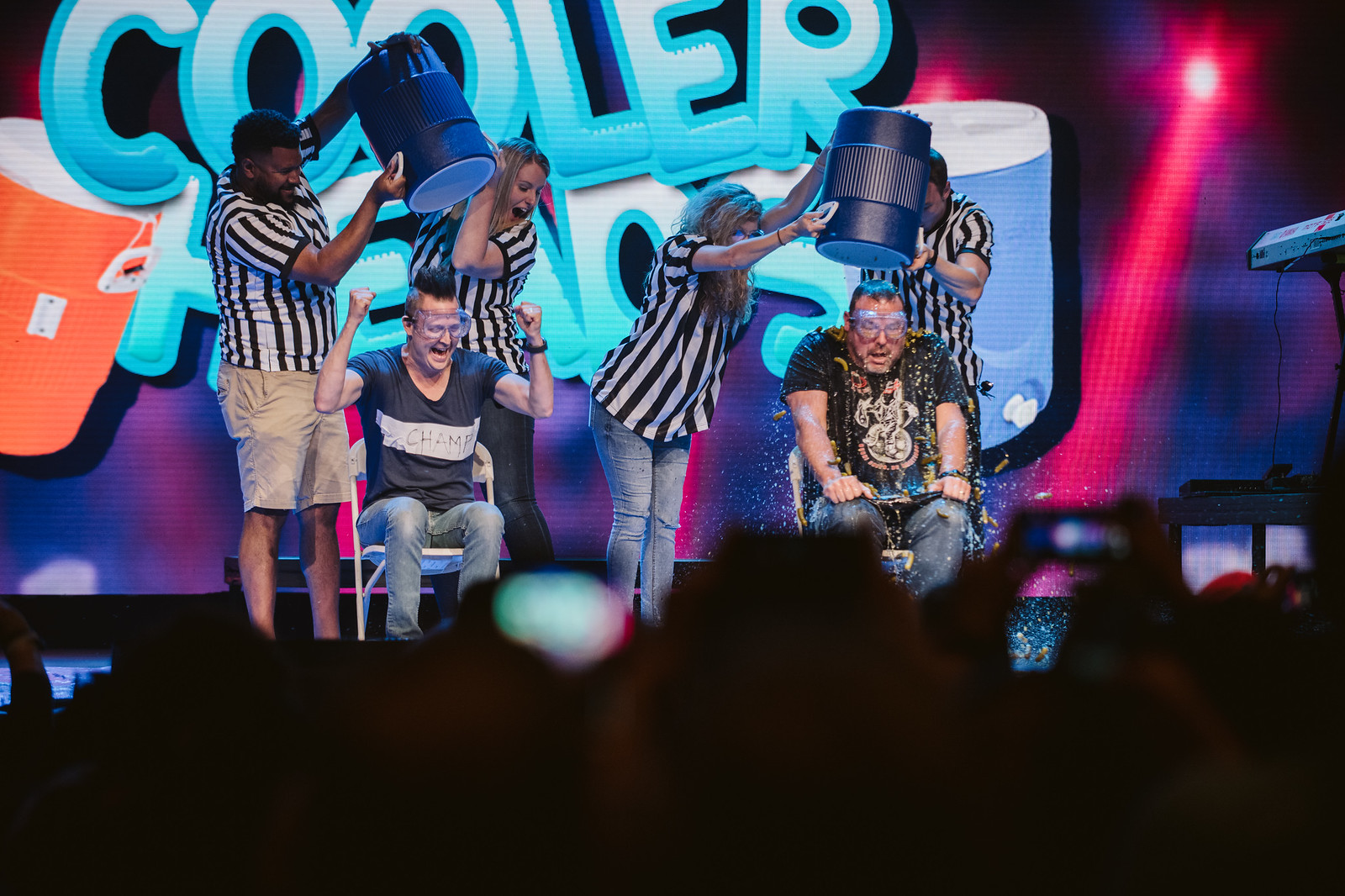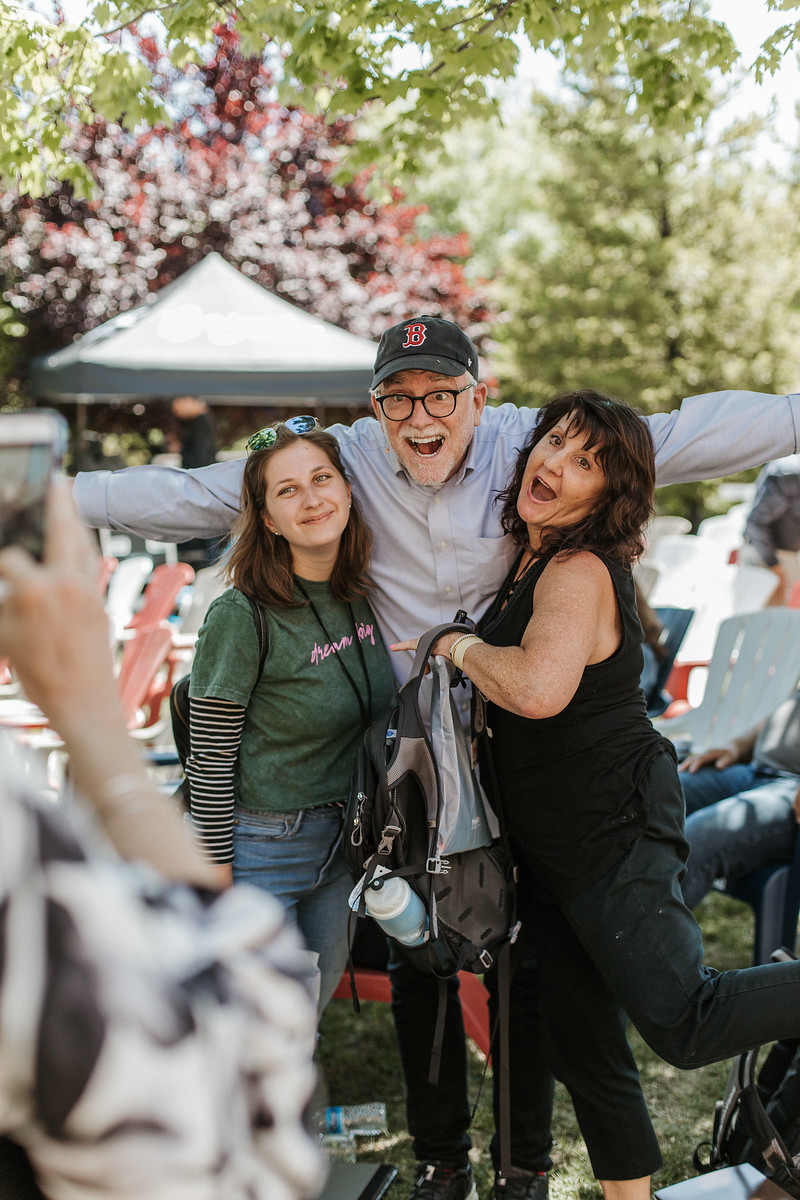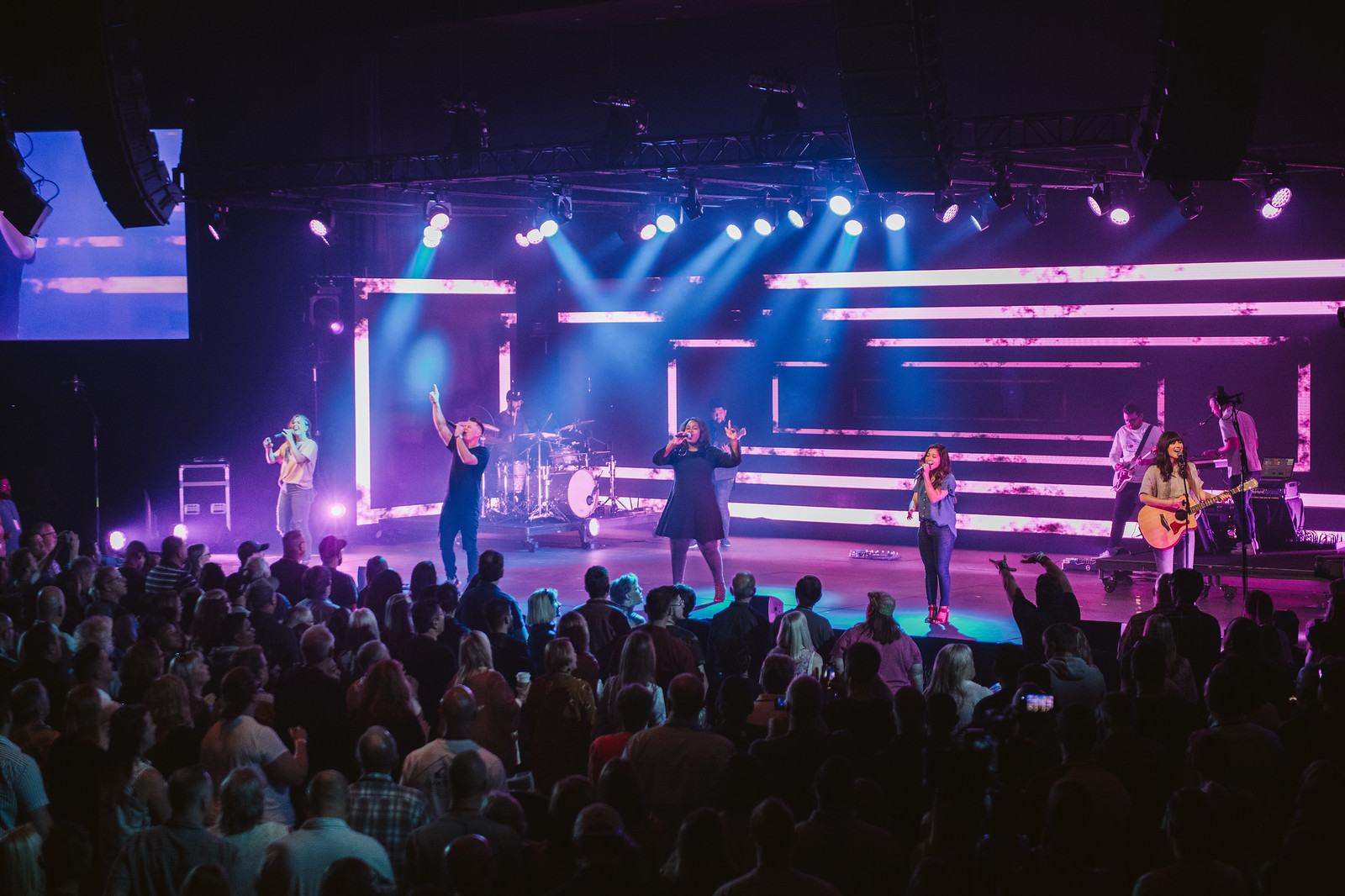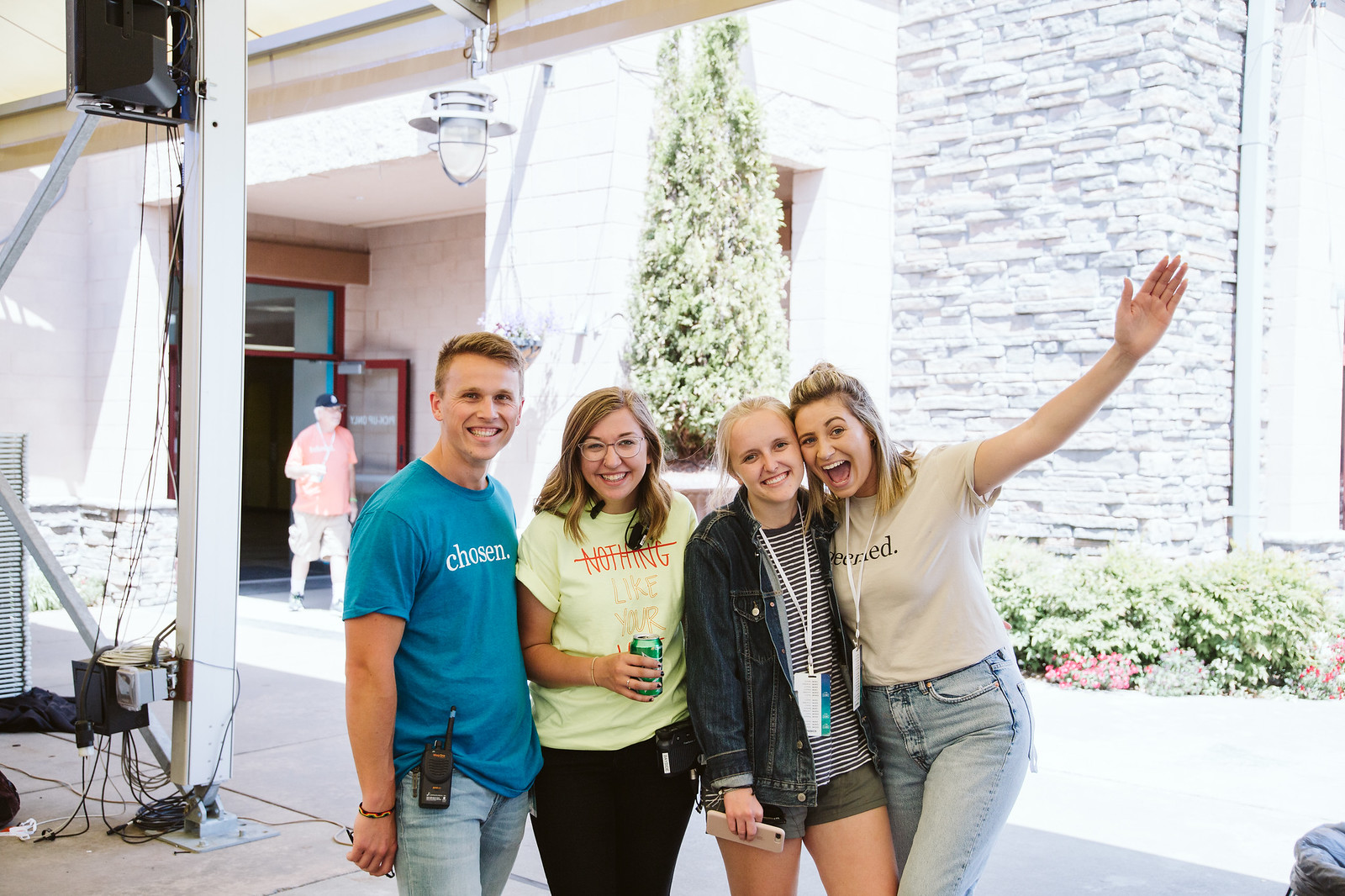 Then in 2020 things happened and the conference had to pivot to fully virtual.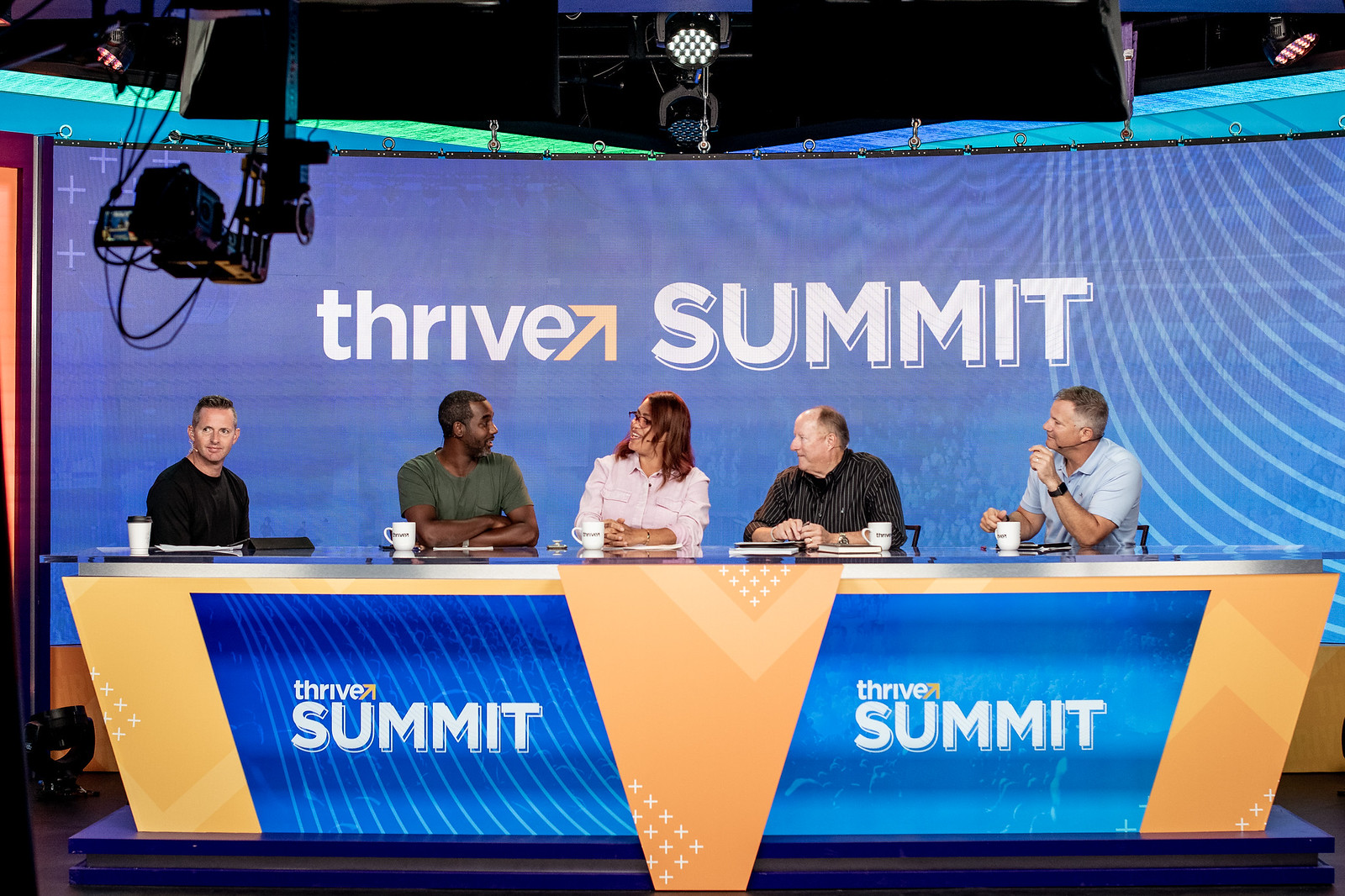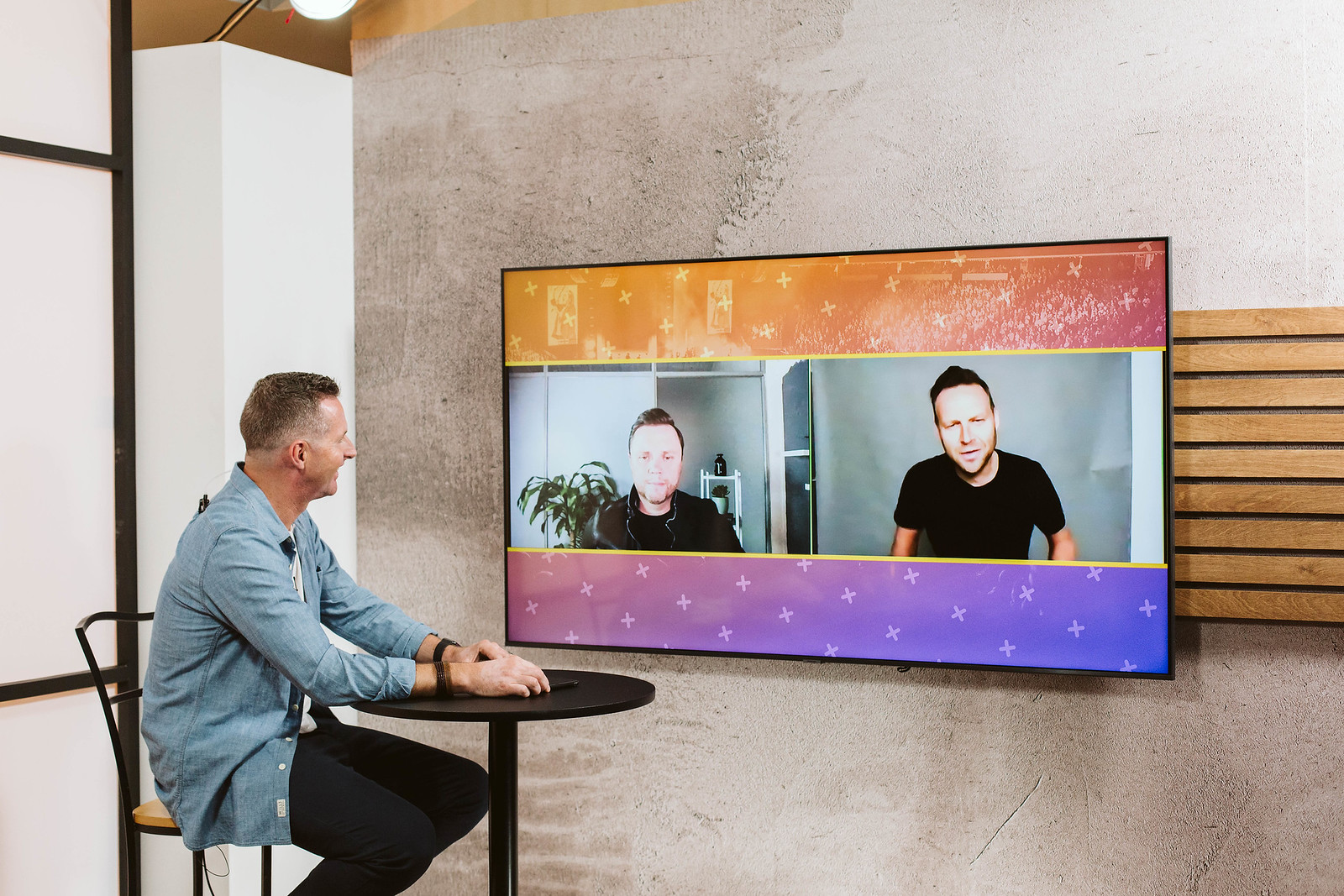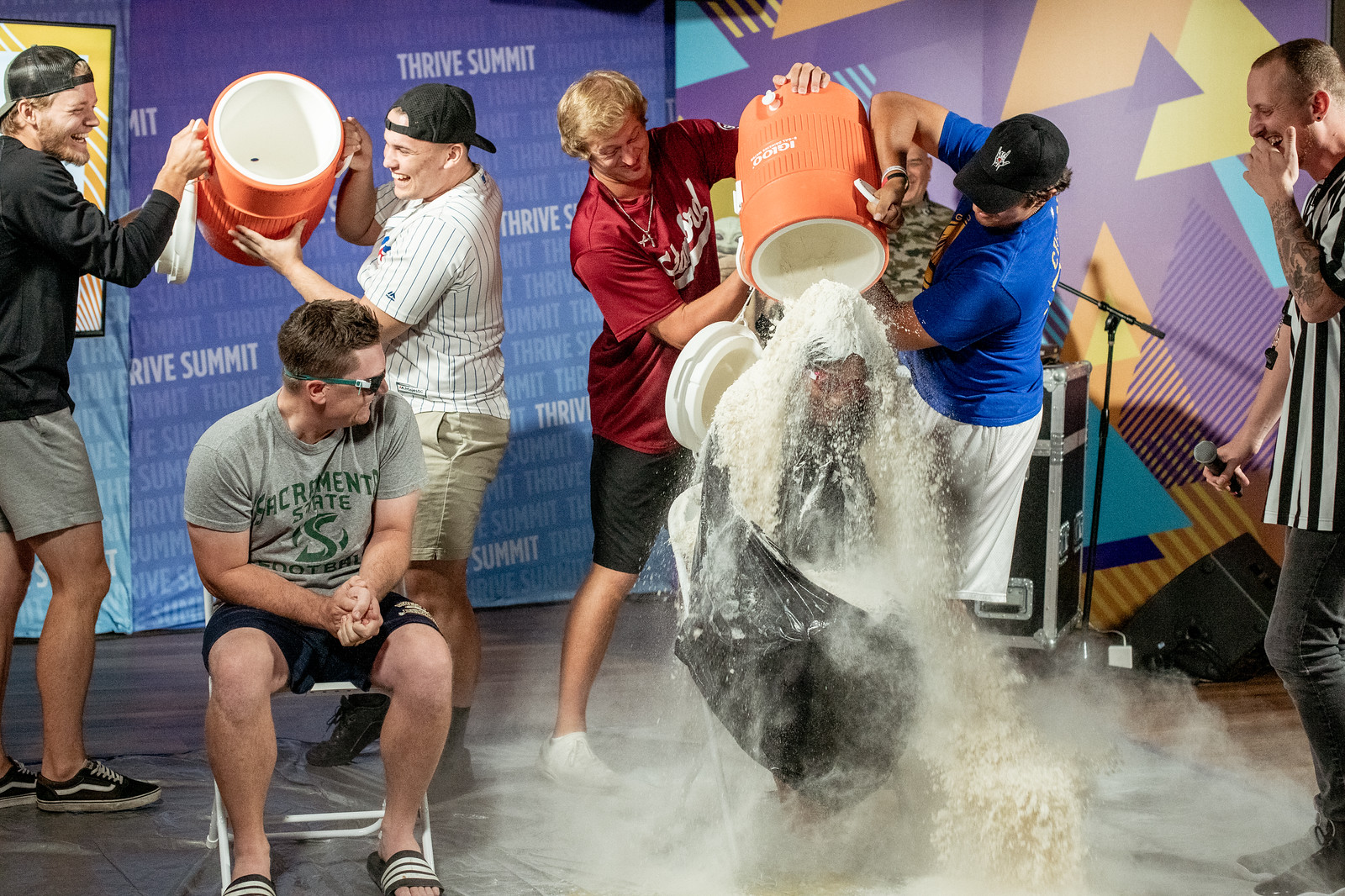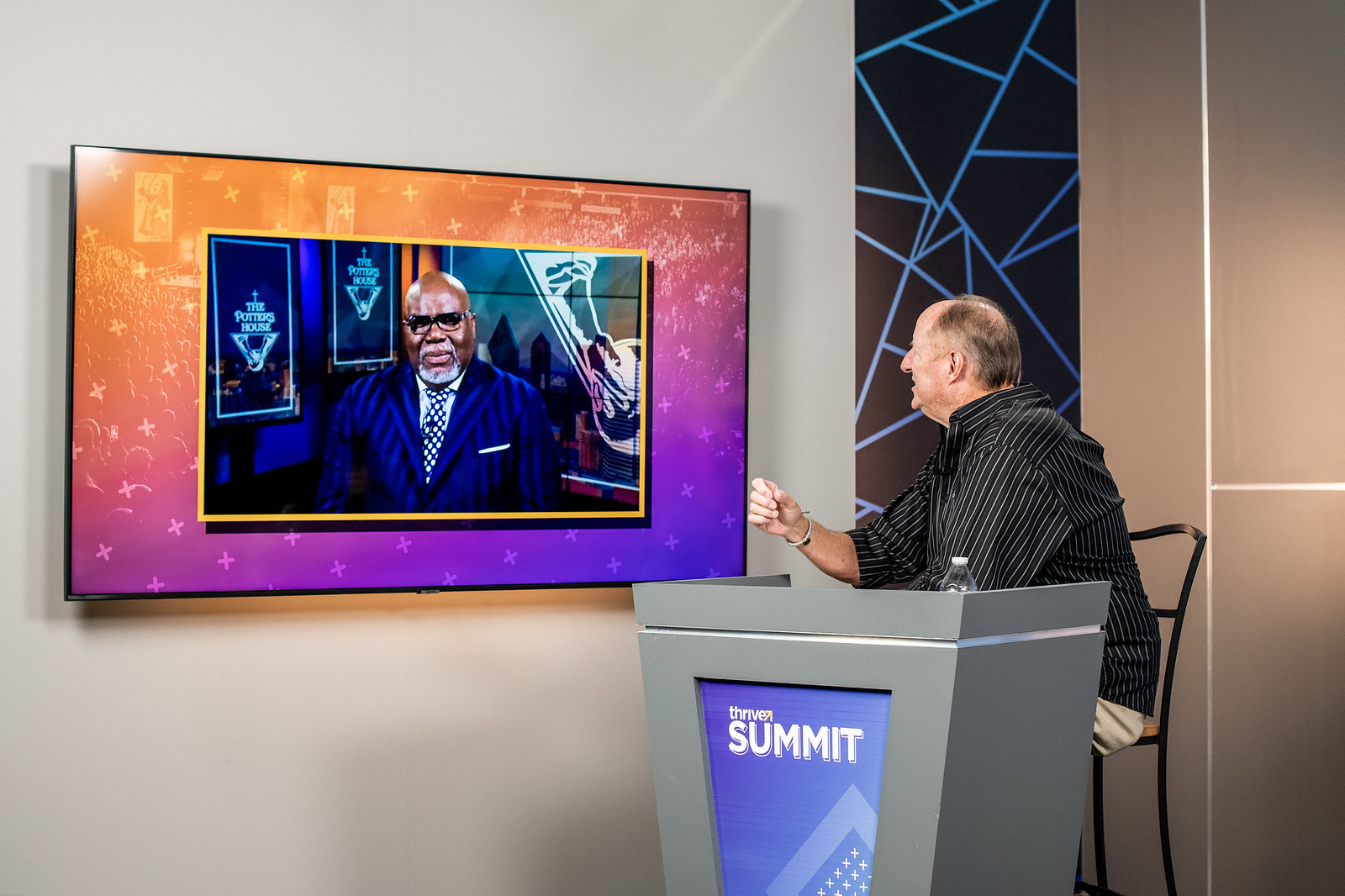 We were charged with finding new and exciting ways to tell the Thrive story, engage with our audiences, and expand the brand's reach to a national audience.
Our team started with conducting research, and running through multiple series of interviews and focus groups to gain a deeper understanding of the brand's strengths, weaknesses, and marketplace positioning. We uncovered key insights that allowed us to reposition the conference and its overall strategy for serving its core audiences.
One of the main insights that came from our research centered around Thrive's unique ability to make world-class content, speakers, and artists accessible to anyone. Audiences loved their ability to get tons of up-close, one-on-one experience with other leaders, keynote speakers, and more beyond the physical conference.  Thrive gave them a level of accessibility that just couldn't be found at other conferences. We re-defined what accessibility would mean moving forward – we expanded the brand experience beyond the physical conference.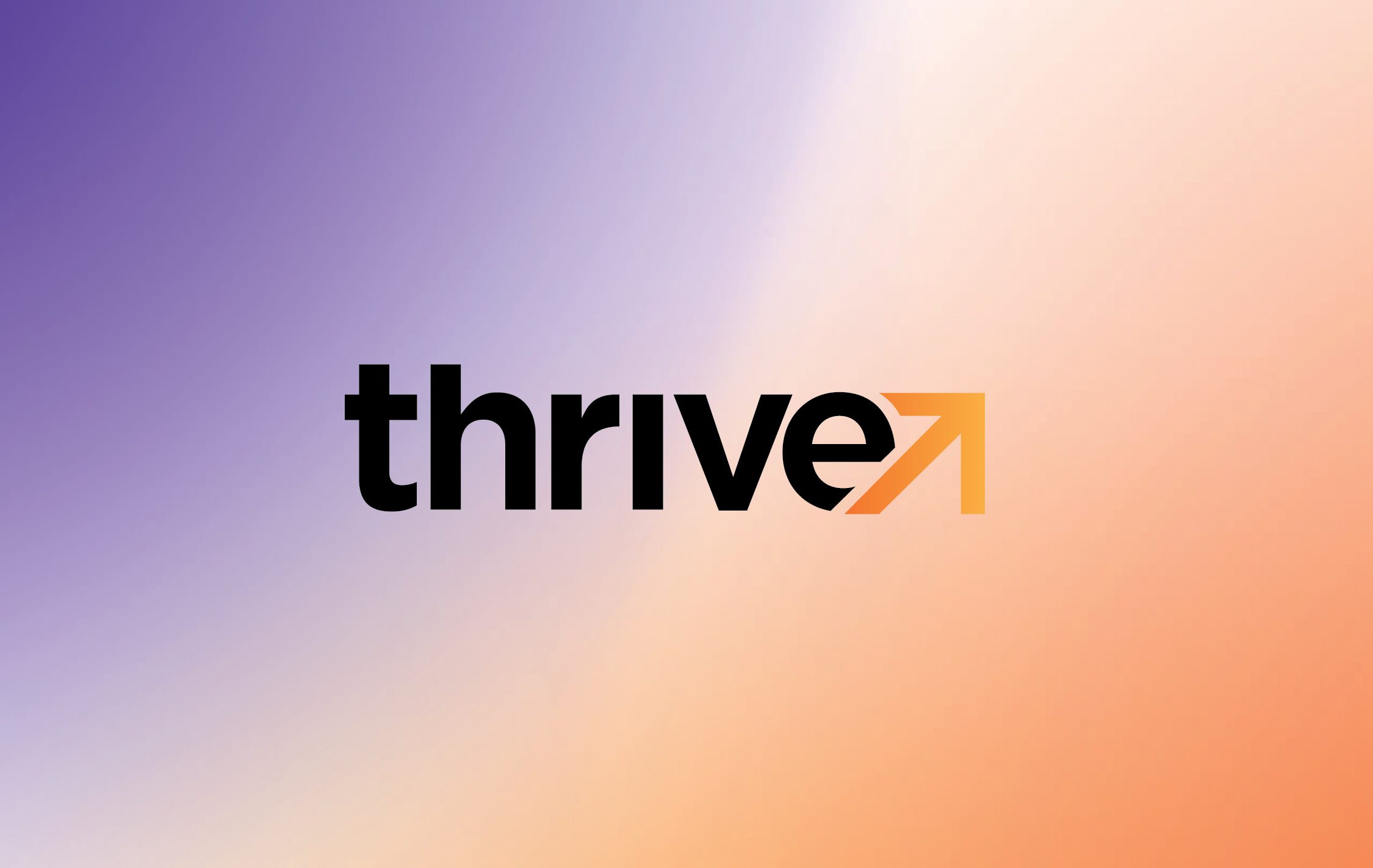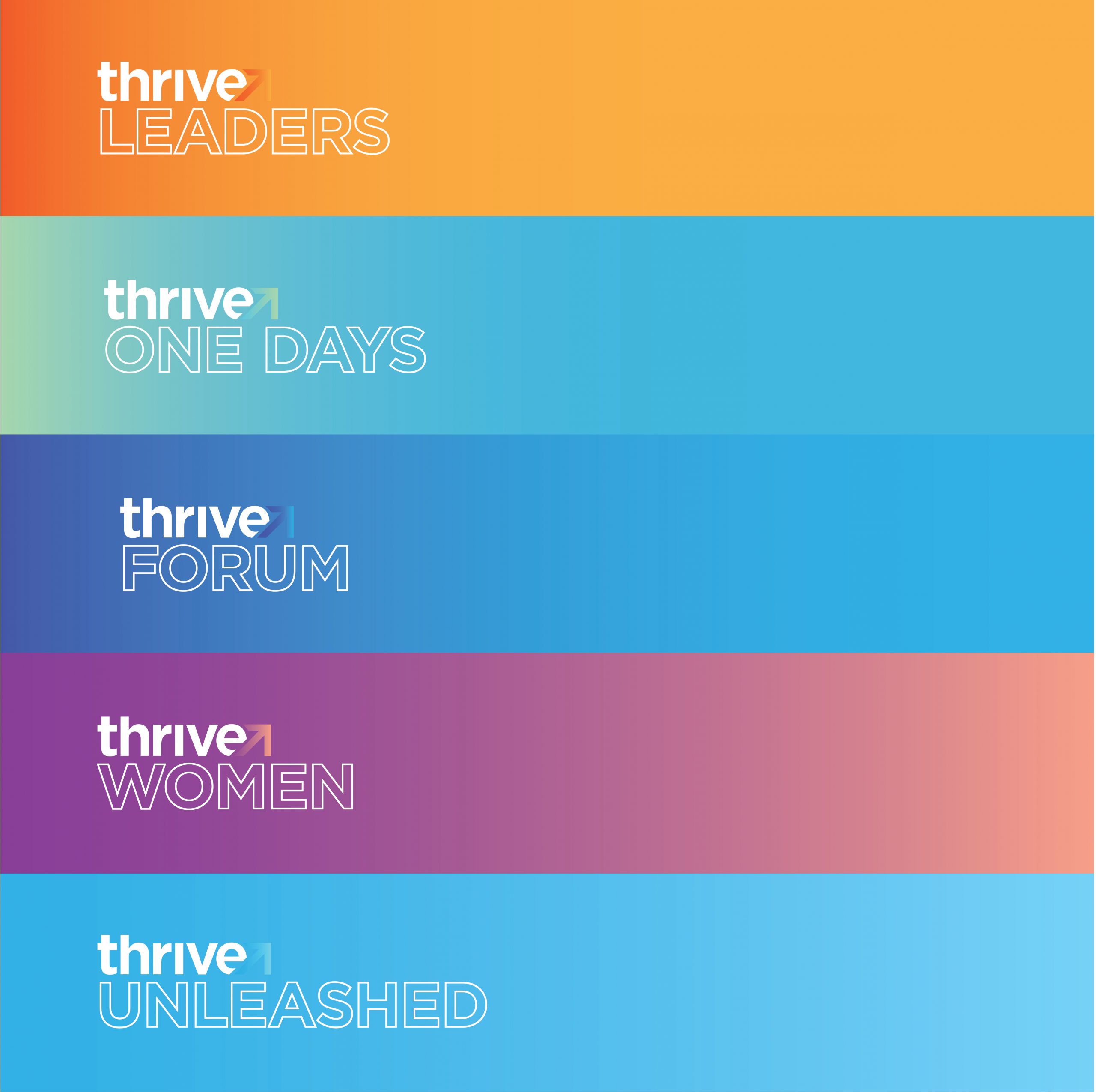 Thrive Conference Online provided an all-new live streaming version of the conference for people all over the world to watch free. Not only did we broadcast main stage sessions, we created a custom streaming experience with hosts, behind-the-scenes interviews, Q&A sessions, and more.
Taking accessibility to the next level, we launched a new website and for the first time ever, our audience could receive a constant stream of encouraging, helpful articles and videos that equip and encourage leaders.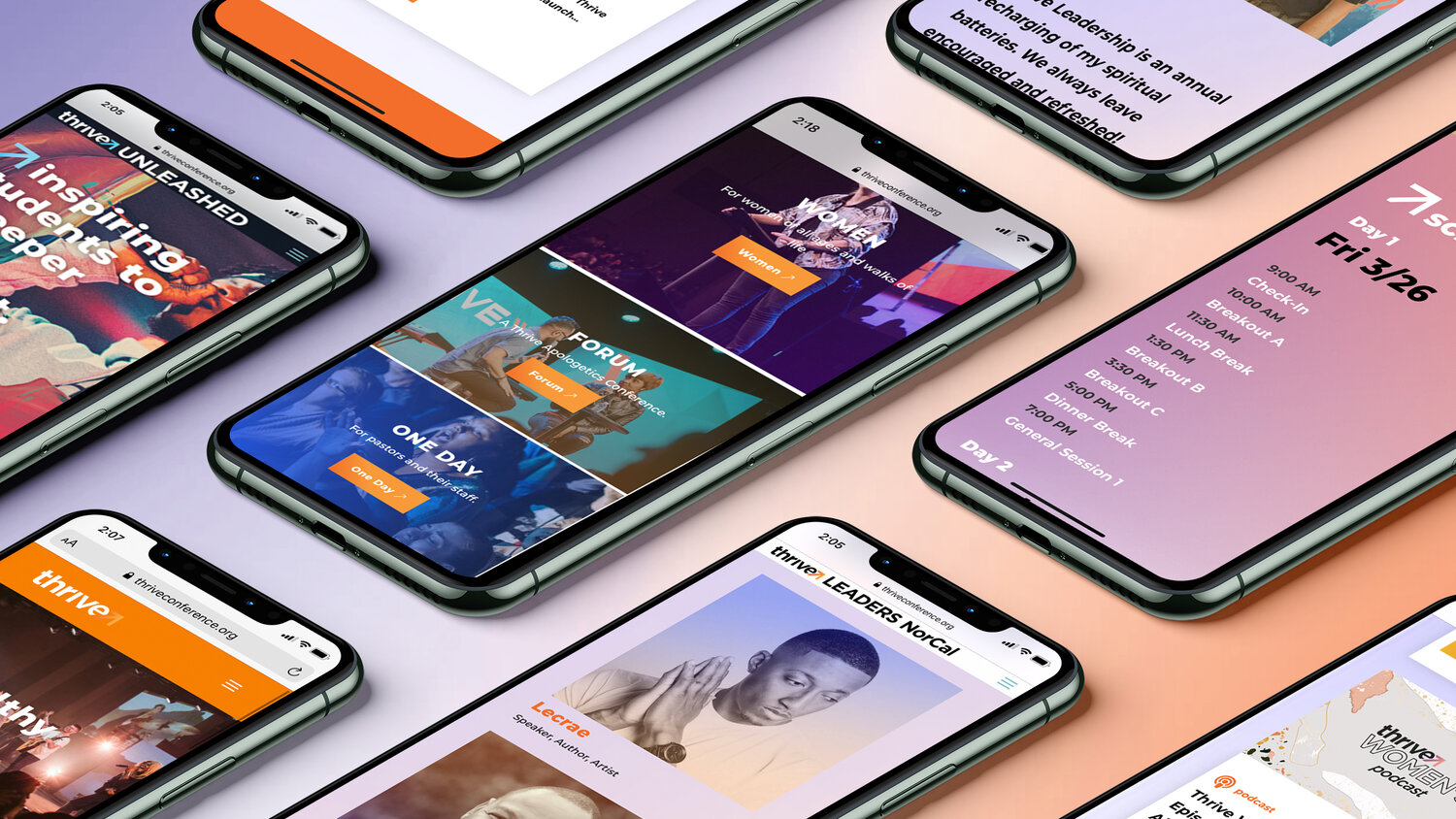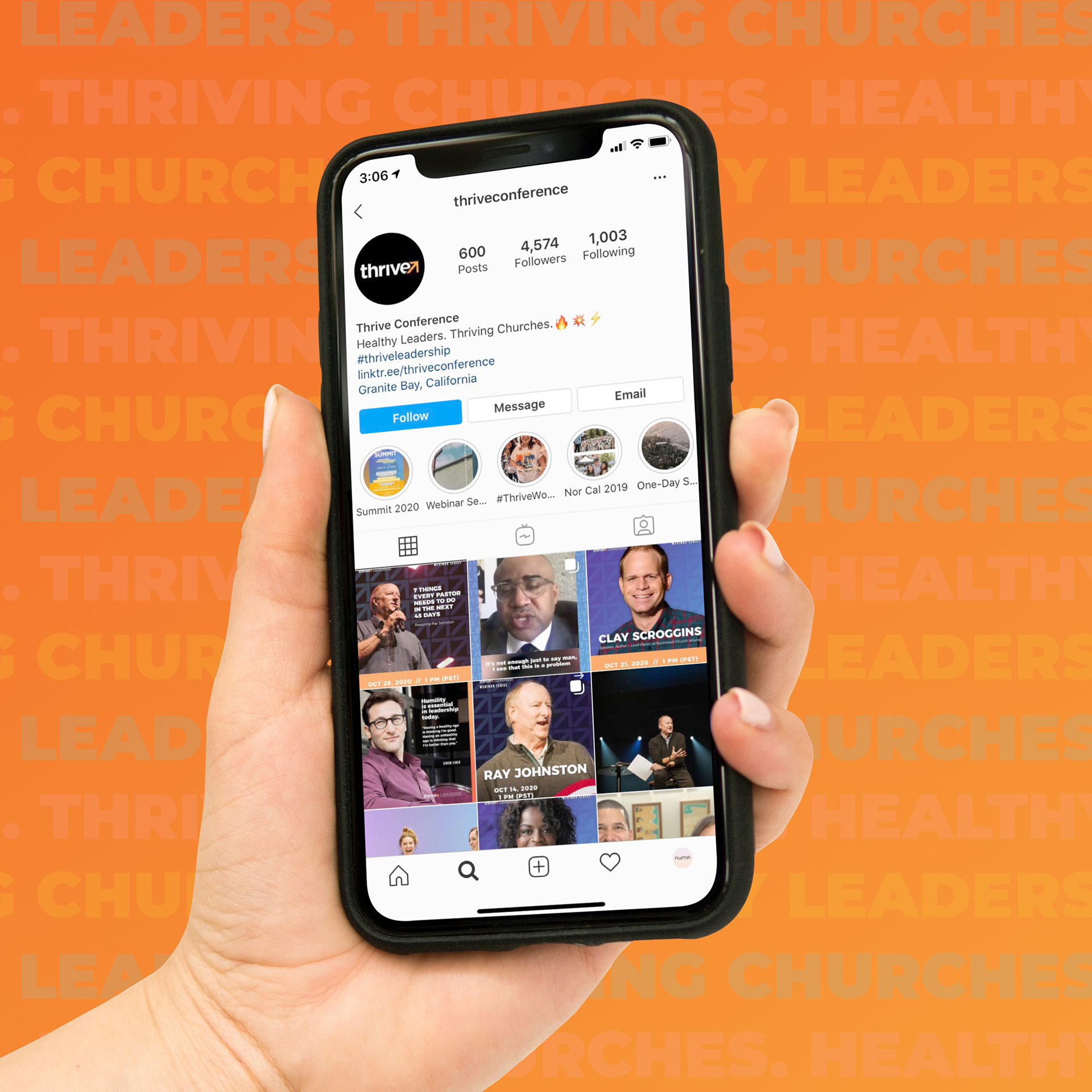 We built an entire content strategy around providing free resources, tips, encouragement and access to world-class speakers and leaders. From podcasts, to blogs, to video content, to social media posts, our goal was to create valuable content that would encourage and equip leaders. With this strategy we have grown their social platforms and email lists by the thousands, and they continue to see growth.
"When we started with Bamboo we were a conference of 3,500. 5 years later we've expanded to multiple conferences and an online summit that reaches nearly 500,000"
— John Volinsky, Thrive Conferences