NCAA restrictions lift. College Athletes seek to monetize their influence in the Creator Economy.
College athletes have always had restrictions around monetization. Today, that is no longer the case. A wave of college-athlete influencers are finding new ways to generate income. Spencer Rattler, a college star, uses sites like Cameo to reach out to fans. He charges $177 for personalized shout-out videos. Darren has also recently created a merchandise line, including t-shirts and baseball hats.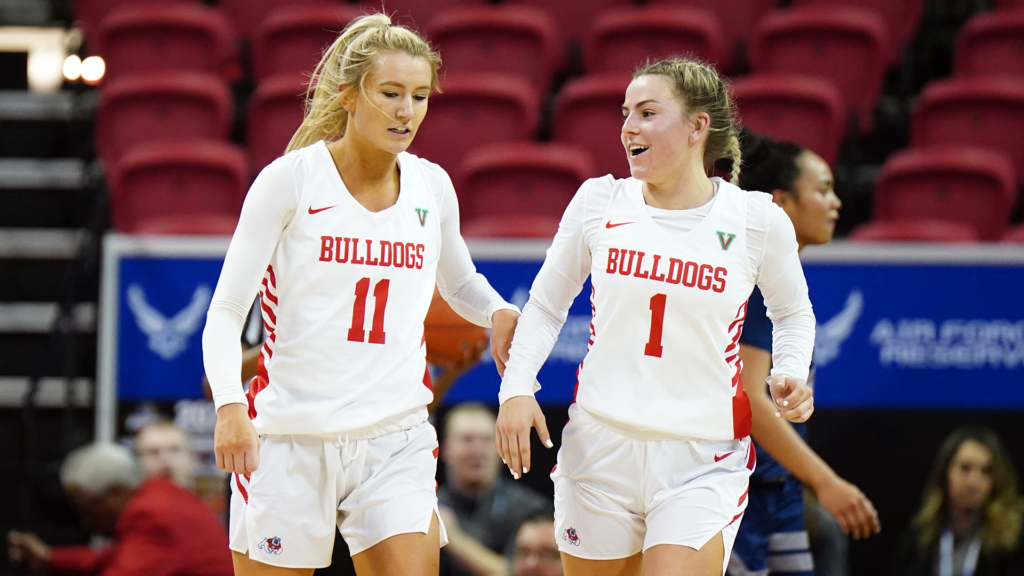 Fresno State's own Hanna and Haley Cavinder, athletes and Instagram influencers, have signed deals with Six Star Pro Nutrition and Boost Mobile, including a Times Square billboard of the twin sisters. Wait a minute! These are college athletes? Yup.

Pro athletes have been capitalizing on their massive online followings for years, but due to strict regulations from the NCAA, college athletes could never earn any benefits of their name, image, and likeness. You mash that up with new technologies and direct to consumer platforms, and you get The Creator Economy boom.NCAA limitations are becoming more lenient and relaxed. So college athletes are signing new deals and promoting products on social media.
"This is a big switch for all student-athletes," Haley Cavinder told ESPN. "Being able to use your name, image and likeness is something we all deserve."
Membership sites oh my.
In recent months, hundreds of college athletes have joined Cameo, charging fans for custom videos. A representative from Cameo reported how thrilled they are about these developments. College athletes can also turn to membership sites such as Patreon or OnlyFans where professional boxers like Floyd Mayweather promote their work or sell their unique digital collectibles known as Non-Fungible Tokens. Imagine startups like Dapper Labs, the creators of NBA Top Shot, and how they might cater to student-athletes.

Companies looking to tap into the student-athlete community for promotional social media posts could be the biggest winners.
"Brand sponsorships are the lowest hanging fruit (for the athlete) and the biggest opportunity … to make money,"

Krishna Subramanian, co-founder of Captiv8
The creator economy could help college athletes make a career abroad through social media and ease some of the pressure to become professional athletes.

It's a new opportunity for advertisers to reach a "new set of creators that have been untapped, and they are influential in their audience," Subramanian ​​said. "They have that emotional connection with fans."

Want to leverage The Creator Economy, contact us.